Featured In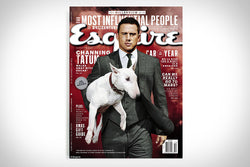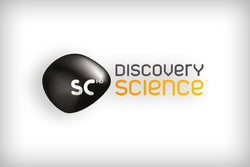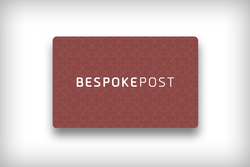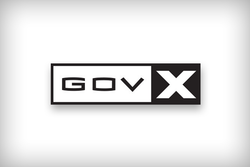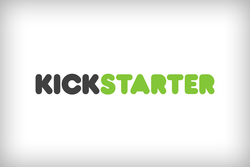 Customer Testimonials
I work at a trout hatchery and I'm in 35-40 degree water with trout for hours a day throughout the winter months. After going through 2 pairs of boot laces on my wader boots in 2 months I decided to try Rhino laces and they are still going strong after 2 months. Made in the USA!

Jason McDonald, Pennsylvania
Bought these for my husband and son for their hunting boots, because their laces always seem to fray and break. They LOVE them & they tell me they're the best laces they've ever had! The laces stay put while lacing and are very easy to tie....excellent! These are GREAT boot laces & my guys highly recommend them! Thank you so much & will be purchasing more for all of their boots!

Katie Williams, Texas
I'm an automotive technician and these are the most badass laces I've ever laced in my boots. I've gone through a large quantity of laces in my line of work! I was a little skeptical before ordering, but laces with a lifetime warranty... you can't go wrong. After wearing them for a month I can already tell that these are going to outlast anything I've had in the past. They really are bulletproof. Don't hesitate buying these if you have had your laces break on you ever. I'm telling you...try them!

Anthony Smith, Arkansas
"After using them a while it is clear they tie tight, they don't wear out and they don't snap, so what else do you want from your laces. The really are a bit of a game changer, they don't stretch like standard laces so you can pull them super tight."

Marion Shoote, welovemountains.net
In The Media
"Fire resistant -I would almost say fireproof... We could have held that torch there for a long time and not gotten through them."

The Science Channel
"Created by wildland firefighters out of materials used on the Mars rover... and they can pull a car."

Esquire Magazine
"If you somehow happen to find a way to destroy 'em — you won't — the company will replace your pair for free."

Bespoke Post
"They held up under the flame of a basic lighter for as long as my finger could stand it. The fire seemed to activate an internal compound. This compound became semi-liquid. Once the flame was pulled away it dried and the lace was fine."

The Loadout Room
"It's immediately apparent that they have produced an extremely high quality item with Rhino Laces. The finish is flawless and the hand crimped lace tips are perfect.

Brian's Backpacking Blog
Military Discount
We offer a 50% military discount to all veterans and active duty members. Please verify your military status to redeem this deal.
Subscribe to our newsletter
Promotions, new products and sales. Directly to your inbox
Vendor Application
If you are interested in learning more about carrying Rhino Laces in your store, please email misty@rhinolaces.com and let us know! We will provide wholesale pricing, product photography, descriptions, sales statistics, and order instructions.